Quality Scandinavian Design
Brought to you with years of experience
We are targeting to be one of East Africa's fastest-growing companies for the years to come. We mix traditional know-how with our long term gained overseas expertise to deliver high standard solutions for the current building and construction challenges in the East African region.
In our first breakthrough project in Somaliland we aim to produce high quality and cost-effective houses by taking advantage of our long-term professional experience.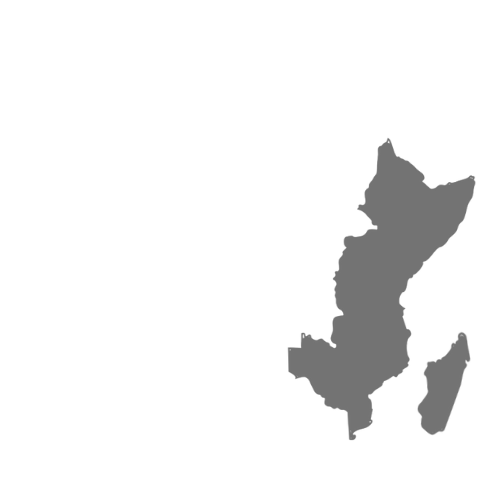 You will soon be able to read our news, current announcements and upcoming events.
Coming soon!
Please feel free to contact us to find out more about what we can do better.