Story behind the Scandinavian Design & Properties
Guaranteed Finnish quality
Scandinavian Design & Properties opened its doors for the first time in Finland under the name Siharak in early 2020. The company has completed many complex construction projects across Finland. Our first branch in Somaliland opened in 2020, followed by another branch in the UK in 2022.
The members of our team are experienced and highly qualified professionals who have studied and worked in the UK and Finland.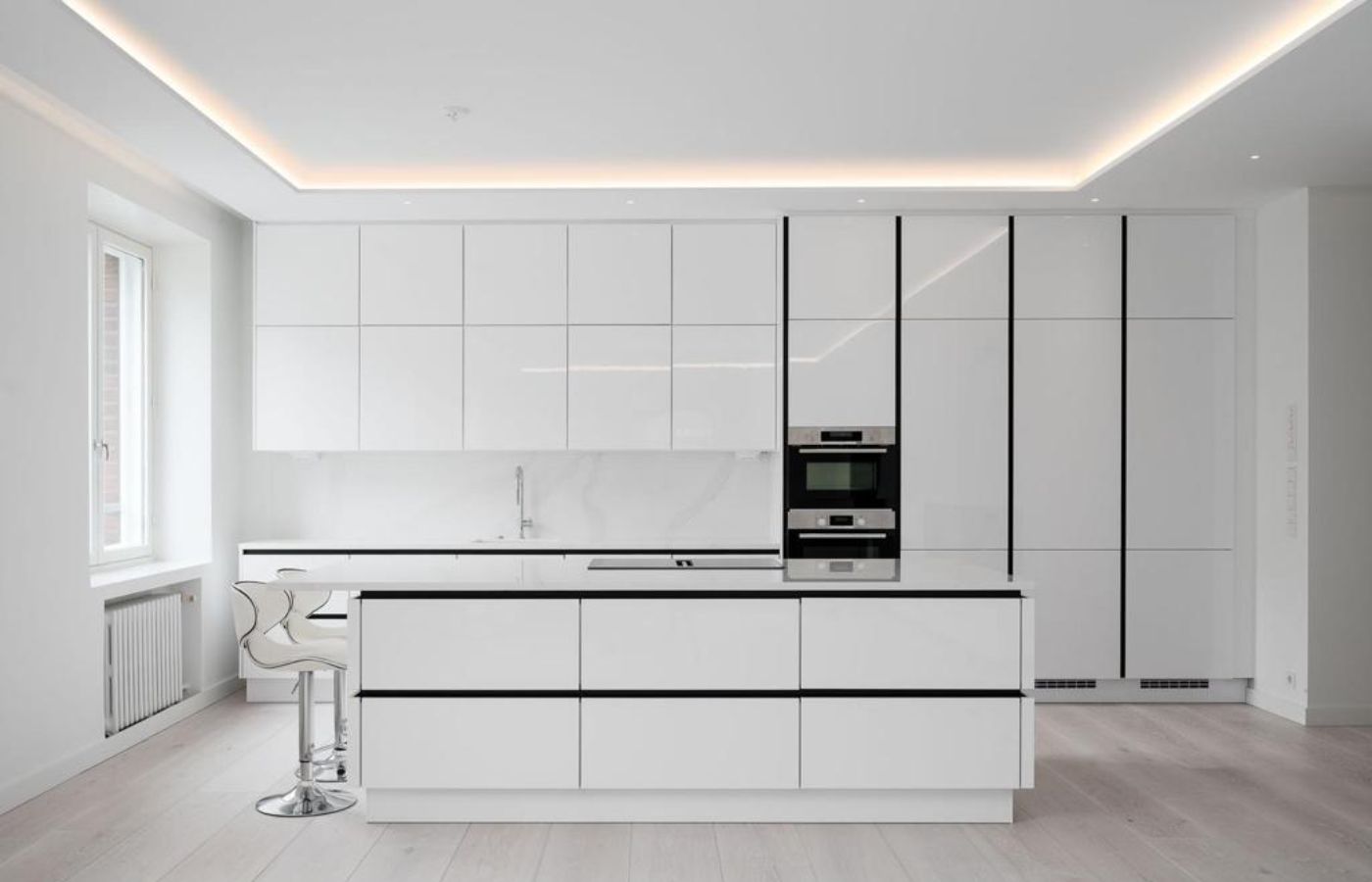 We are targeting to be one of East Africa's fastest-growing construction companies for the years to come. We combine traditional know-how with our overseas expertise acquired over the years to deliver world-class standard solutions for the current building and construction challenges in the East African region. By applying the highest standards and delivering our projects with optimum professionalism, on time and within budget, we strive to provide our clients and partners with high-quality service.
Among our team members are field engineers, urban planners, urban designers, and contractors who have been in the field for decades. We all teamed up and combined our expertise to tackle the potential challenge in the construction market in Somaliland and across the region. Take a look at our team below.
Please feel free to contact us to find out more about what we can do better.